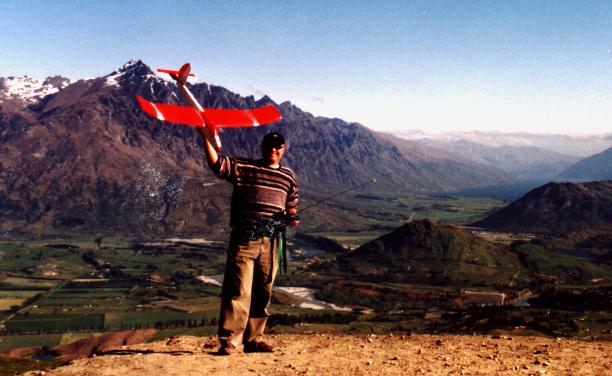 South Island, New Zealand ..Coronet Peak
HUGE slope, perfect weather, snow on the mountains and thermals wafting up from the valley below ....the DAW 1-26 had never had it so good !!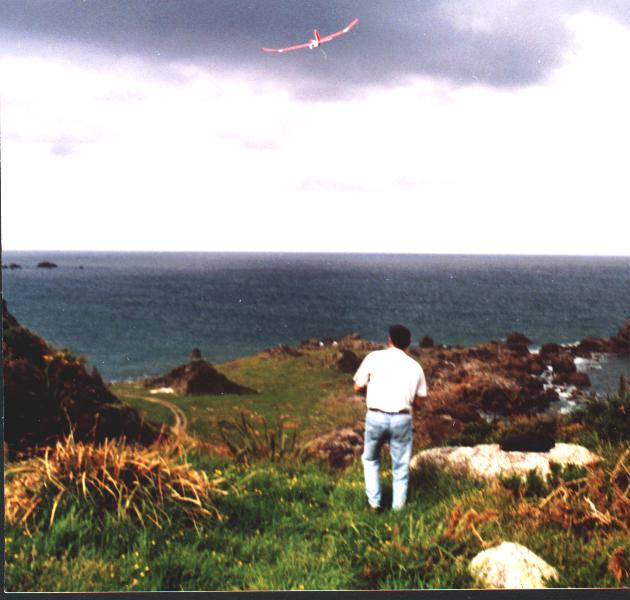 South Island New Zealand ..Cape Foulwind
Cliffs, awesome coastal views and with a name like 'Cape Foulwind' it just had to be a place for RC Gliders !!